NOKU TE WHENUA, O OKU TUPUNA
The land is mine, inherited from my ancestors
The Owhaoko A East and A1B blocks are 6,958 hectares of mountainous land nestled between the Kaimanawa and Kaweka Forests in the central north island of New Zealand. Read about us in Te Ao Maori News.
With steep hillsides draining into open alluvial terraces alongside the Ngaruroro River, these lands have nourished and provided for the people who lived and travelled through the area for hundreds of years. The topography of the land has been affected by numerous volcanic eruptions over thousands of years. The highest point, Makokomiko, towering above the valleys at 1454m (4770 ft) above sea level.
There is a wide array of native plants across the lands, including a number of rare species. Mountain Beech and Manuka are abundant on the warmer hillsides, while red tussock thrives on the valley floors.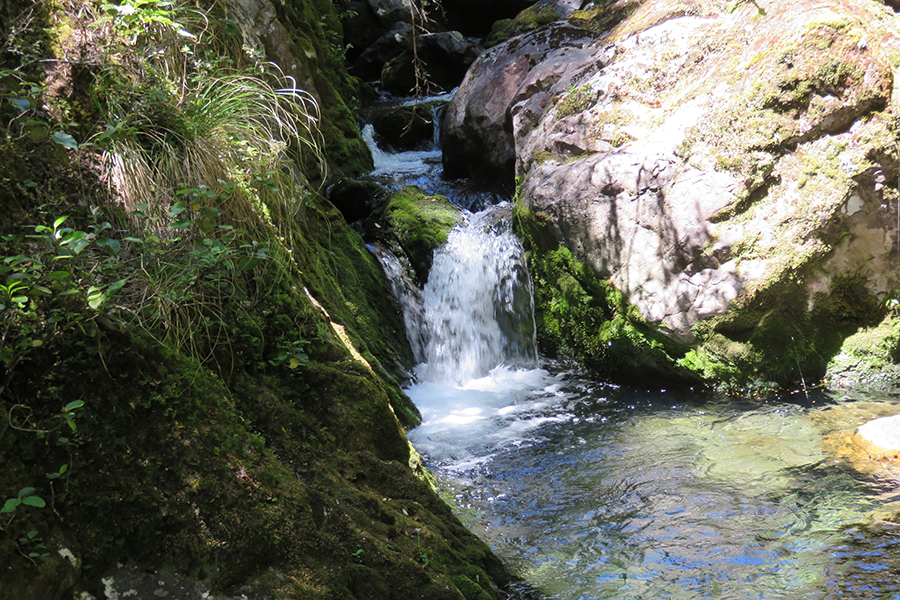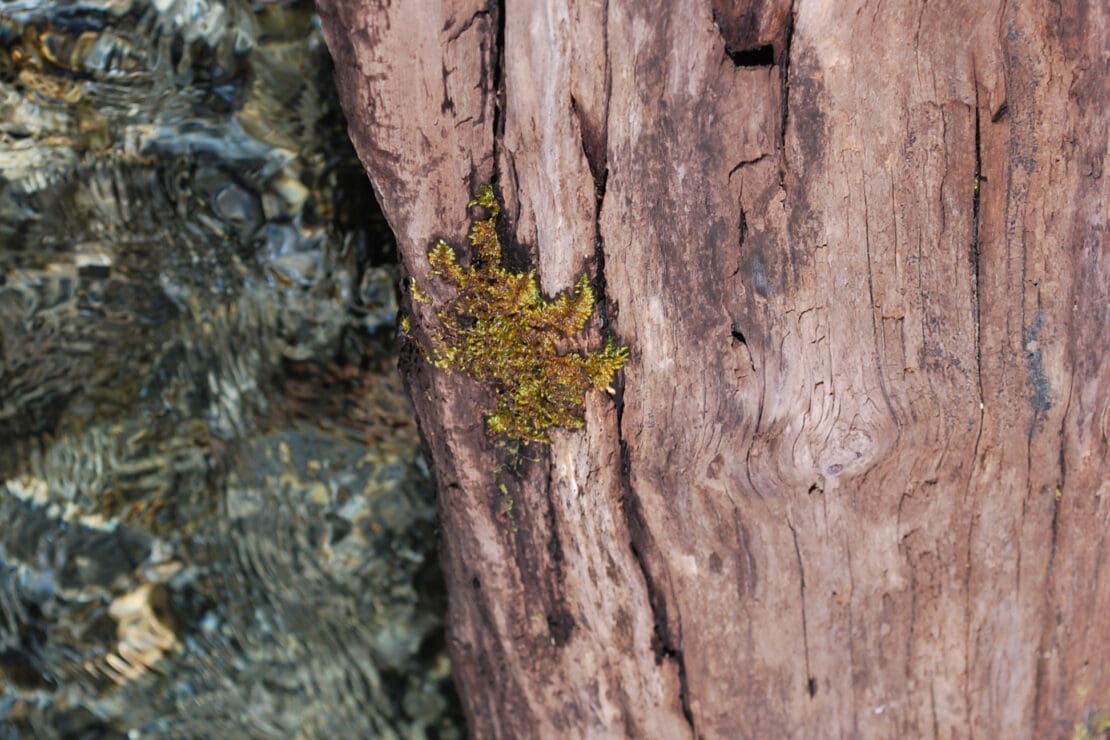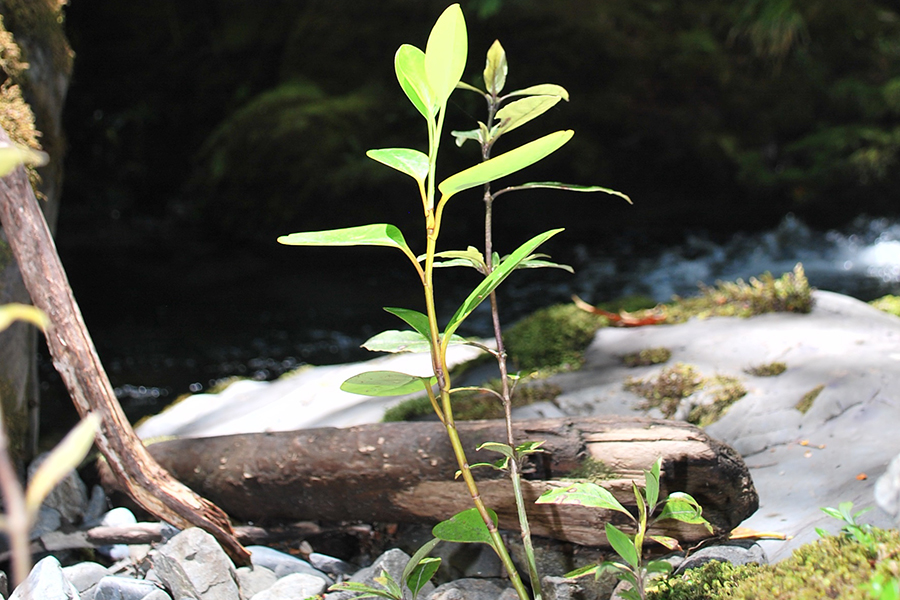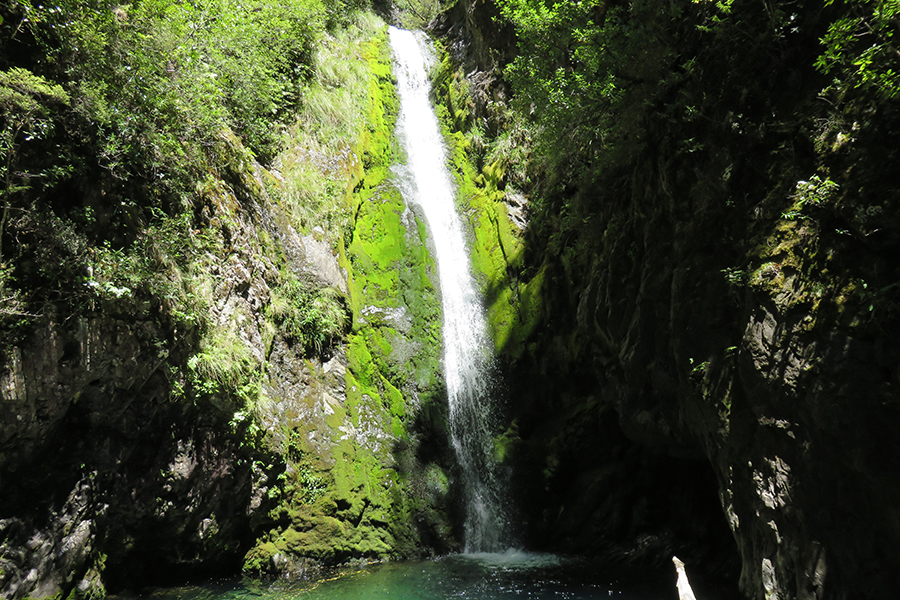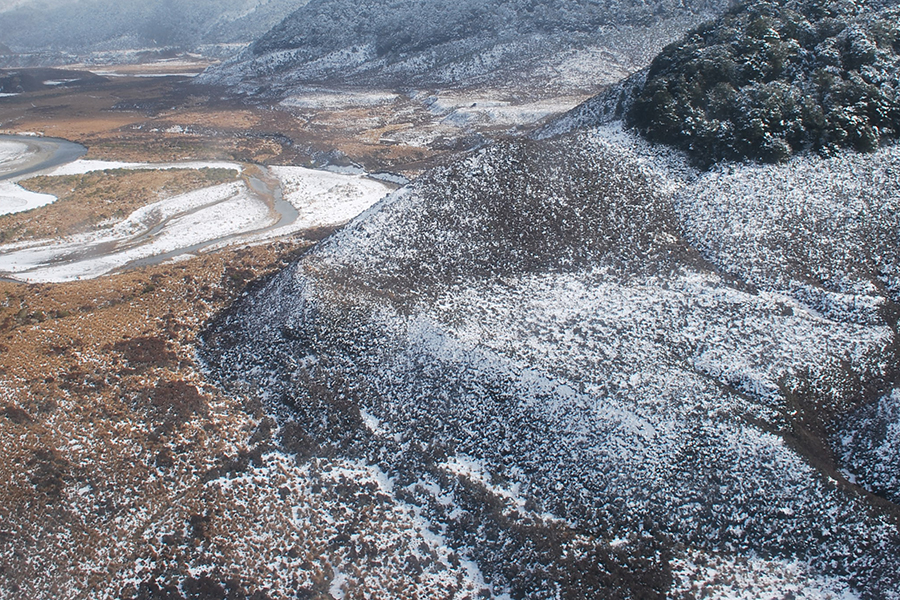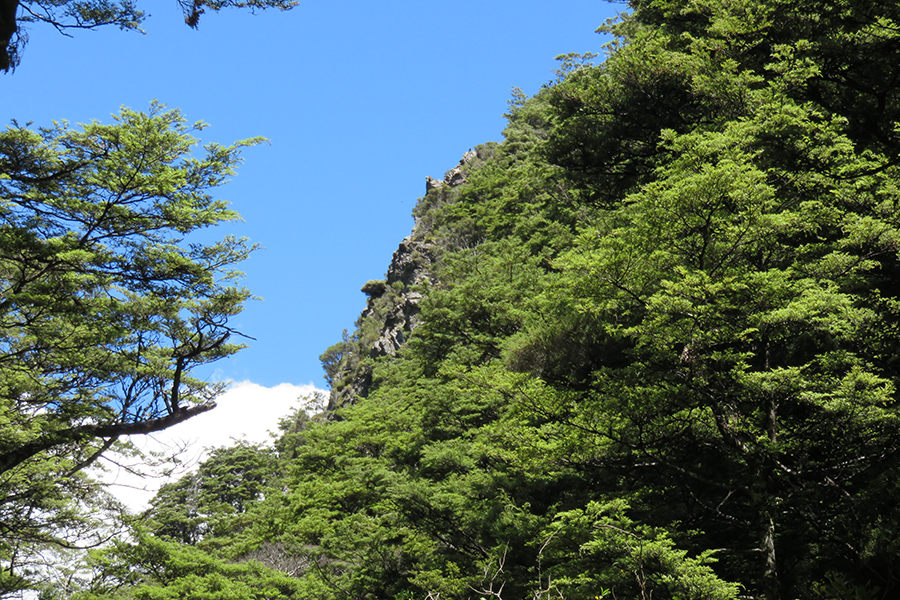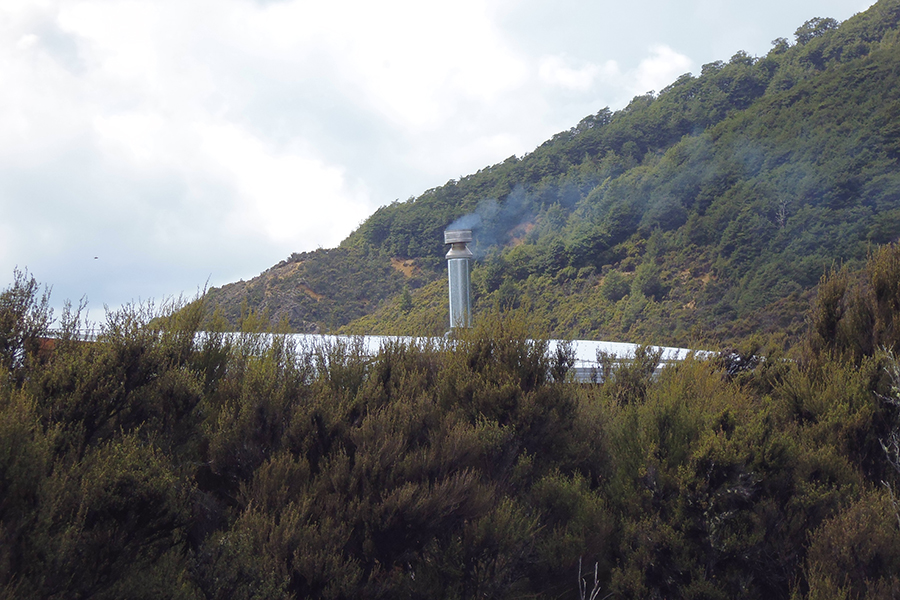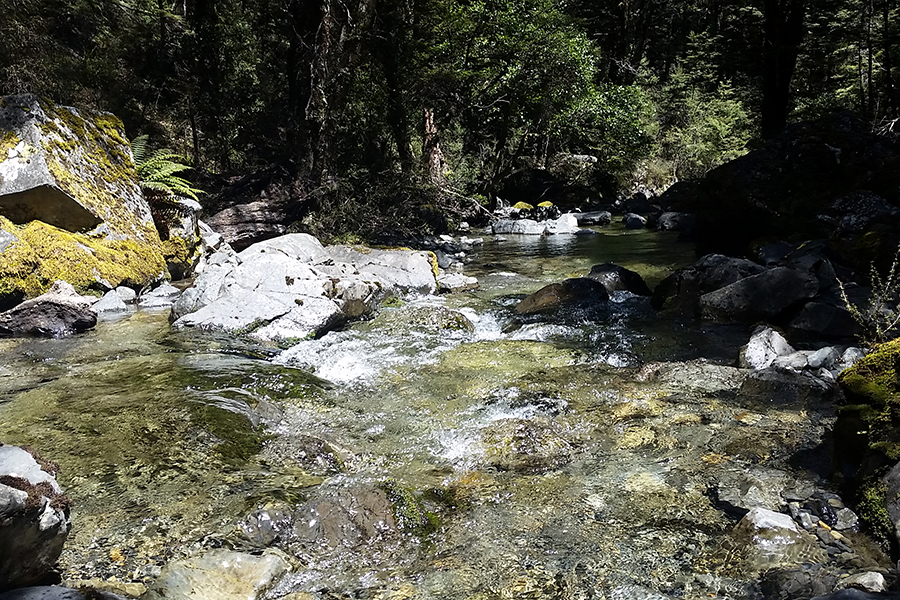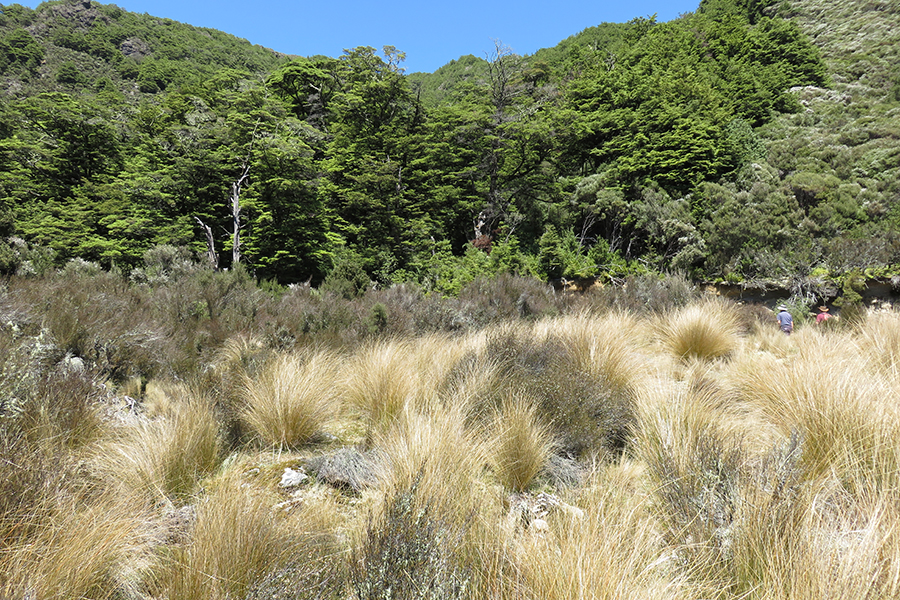 Trust Activities
Owhaoko A Lands Trust has long been a guardian of some of New Zealand's most stunning landscapes and natural resources. One of the key activities of the Trust is the seasonal harvest of premium-grade monofloral Mānuka honey under the OWHAOKO brand, which is highly prized for its unique properties.
The Trust also provides wilderness cabin stays, offering guests the opportunity to experience the beauty and tranquillity of the natural environment firsthand. These stays are more than just a retreat; they provide the chance to engage in hunting and fishing, two recreational activities that are crucial to the area's heritage and economy.
Sustainability is at the heart of all the Trust's operations. This is particularly evident in the Trust's approach to hunting and fishing, which are managed carefully to preserve the balance of the local ecosystem.
Moreover, the Trust has recently taken another significant step towards environmental conservation and cultural preservation. It has entered into a Kawenata with the Department of Conservation and Ngā Whenua Rāhui. This covenant signifies the Trust's commitment to maintaining and enhancing the natural environment and the biodiversity it supports, as well as preserving the cultural significance of the lands under their guardianship.
Through all these activities, Owhaoko A Lands Trust continues to uphold its responsibilities as a steward of the natural environment and as a guardian of the rich cultural heritage of the area.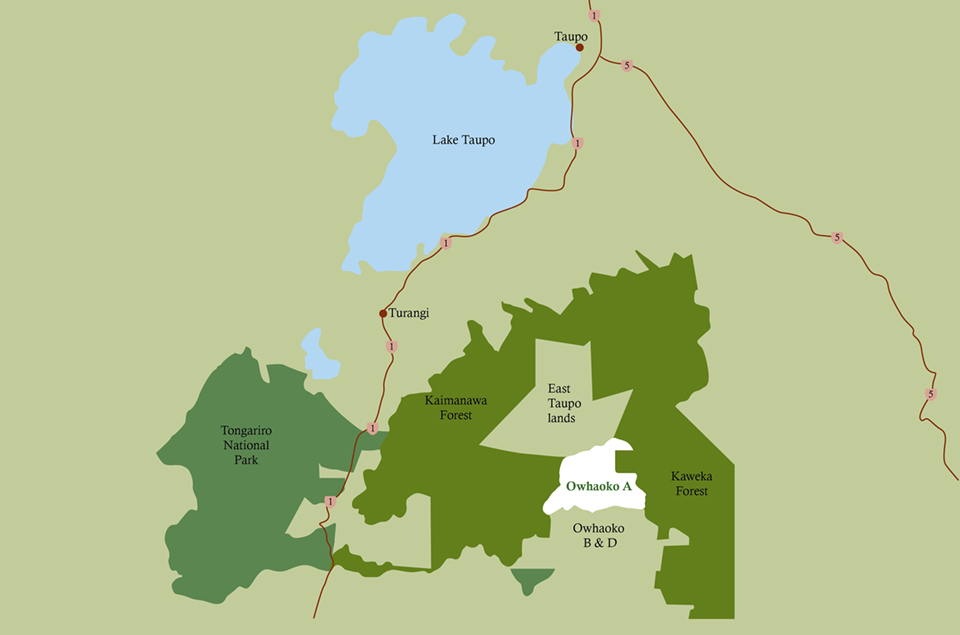 Our Trustees
Meet the steadfast guardians of Owhaoko – our dedicated and passionate trustees.

From left, we present Mack Herewini, Tere Lambert, Fred Nicoll, Arapiu Seymour, our esteemed Chairman and Kate Anderson. Together, they form a robust team, steadfast in their commitment to Owhaoko and its people.