our land
Owhaoko whenua (land) has nourished and provided for the people who lived and travelled through the area for hundreds of years. Nestled between the Kaweka and Kaimanawa national forests, south-east of Lake Taupo, the rugged ranges stir awe and respect.
The whenua is held in a trust for the descendants of indigenous Māori who once walked the terrain. As Māori, we consider ourselves guardians of the tāonga tuku iho (treasure) that is our whenua.
Given the land's remoteness and inaccessibility, the area is virtually untouched and boasts a rich diversity of native flora and fauna, including some very rare species in their natural habitat.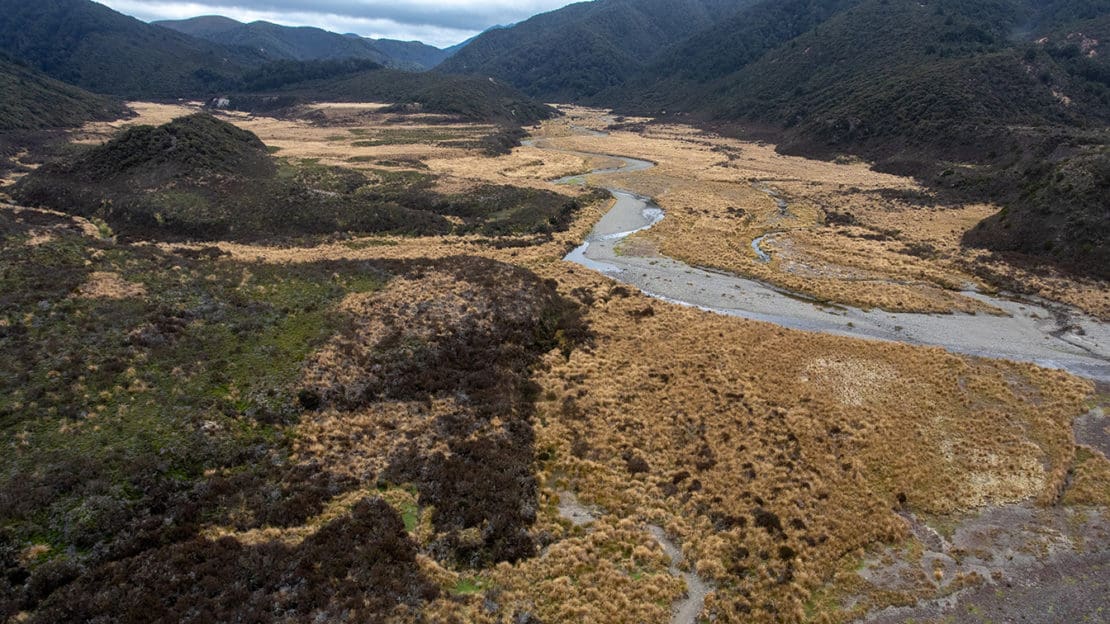 Our History
Our land is steeped in history – the first person to visit and lay claim to the area was the great chief Tamateapokaiwhenua. For hundreds of years after his discovery, his descendants travelled up the Mohaka River to Owhaoko to enjoy its wild beauty and gather seasonal food.
The food-gathering tradition continues as we now harvest premium manuka honey made by bees foraging on our land – guided by our ancestors and crafted by nature.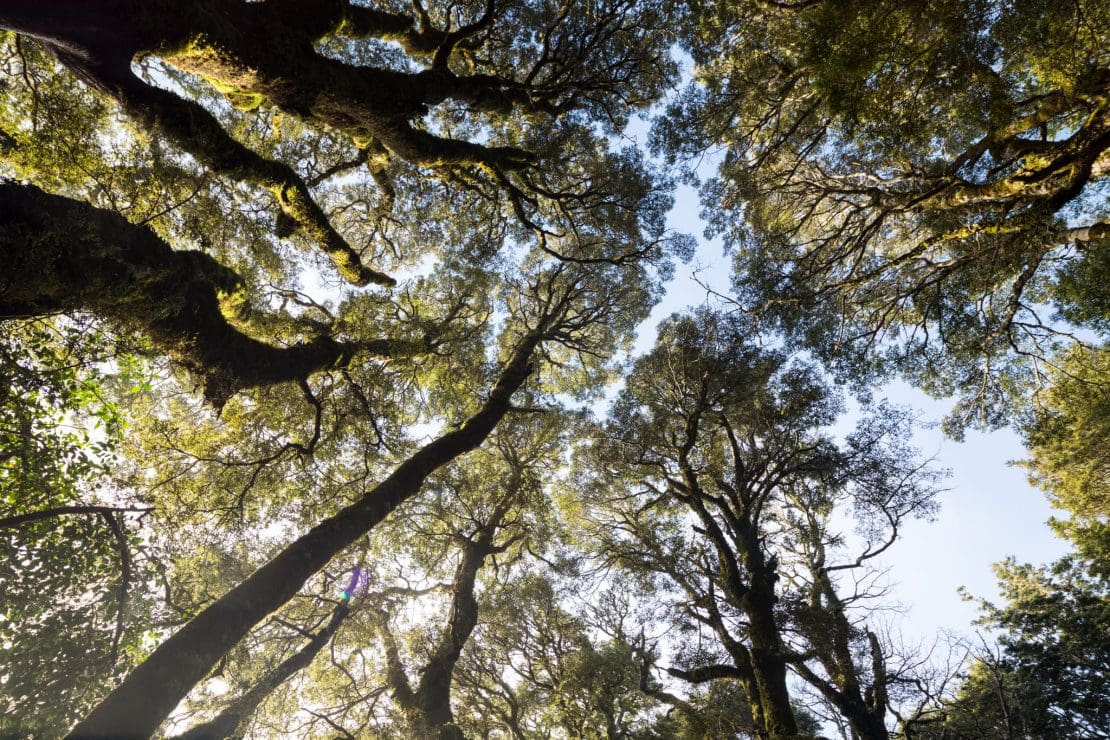 Our People
As kaitiaki (guardians) of Owhaoko, sustainability is paramount and deeply embedded in all we do. "Leaving the land better than when we came to it" is what guides us.
Owhaoko® honey is proudly produced by Owhaoko A East and A1B Blocks Trust – a collective of trustees with goals to ensure productivity and benefits for future generations of landowners and their whanau (family).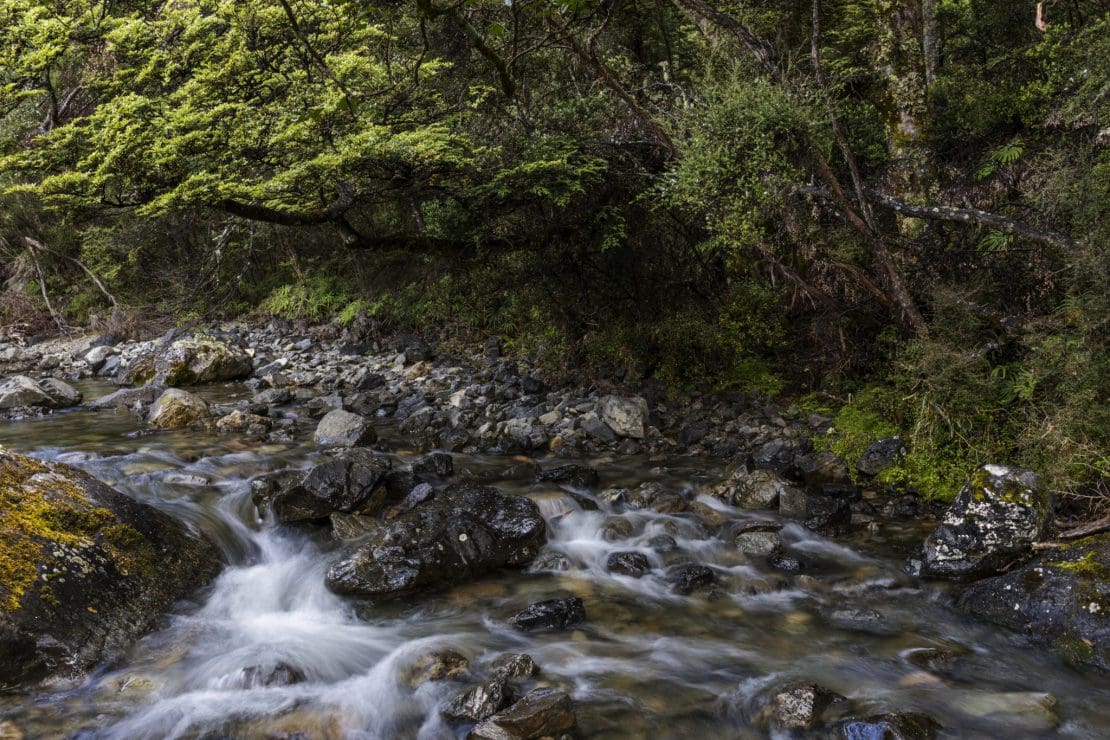 THE STORY BEHIND OUR TOHU
This tohu is a unique creation to represent Owhaoko. It represents Haumia Tiketike, guardian of wild or uncultivated foods. The two koru facing each other indicates nurturing and is symbolic of the land and people. The lines are linked to show the flow of past, present and future.
This tohu recognises sustenance through kai and spiritual nourishment through the tranquillity and raw beauty of the land.