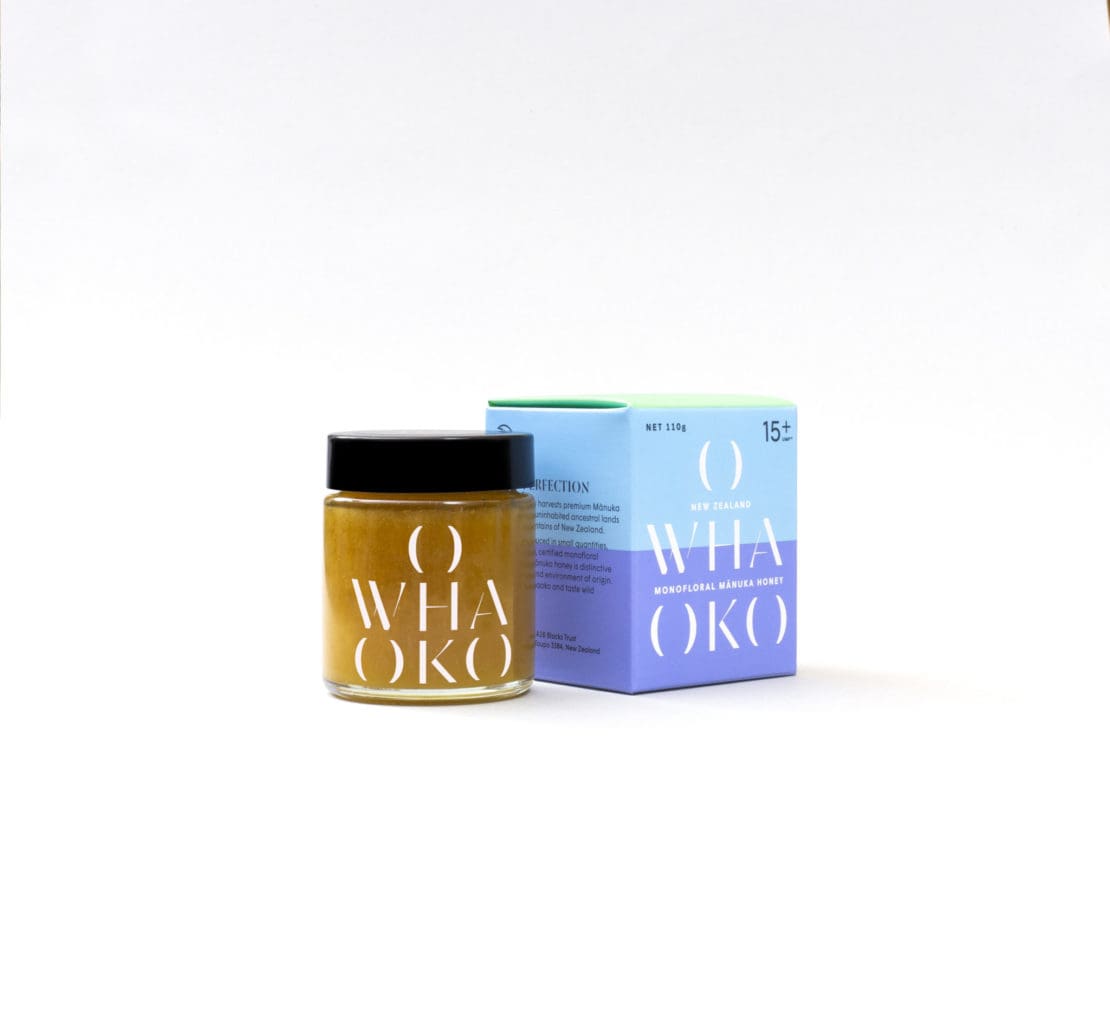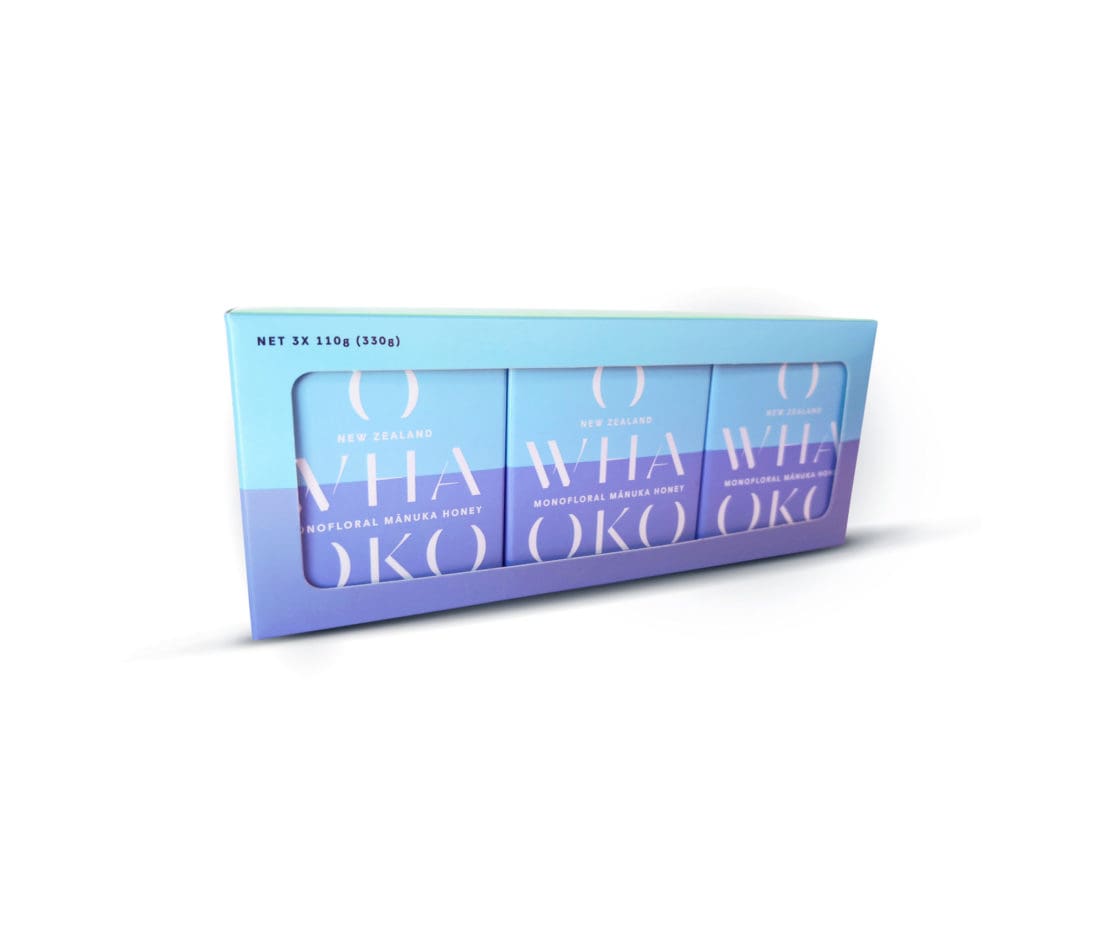 pure manuka honey
110g

Our manuka honey is sourced exclusively from Owhaoko lands and produced in limited quantities. For a few weeks each summer, hives are set down by helicopter near dense manuka bush flowering in the uninhabited wilderness.
The soft texture and delicious flavour boast a wonderful lasting taste of warm herbal notes with medium sweetness.
Owhaoko® manuka honey is independently laboratory tested and certified as pure, authentic monofloral manuka honey, as per the Ministry for Primary Industries' standards.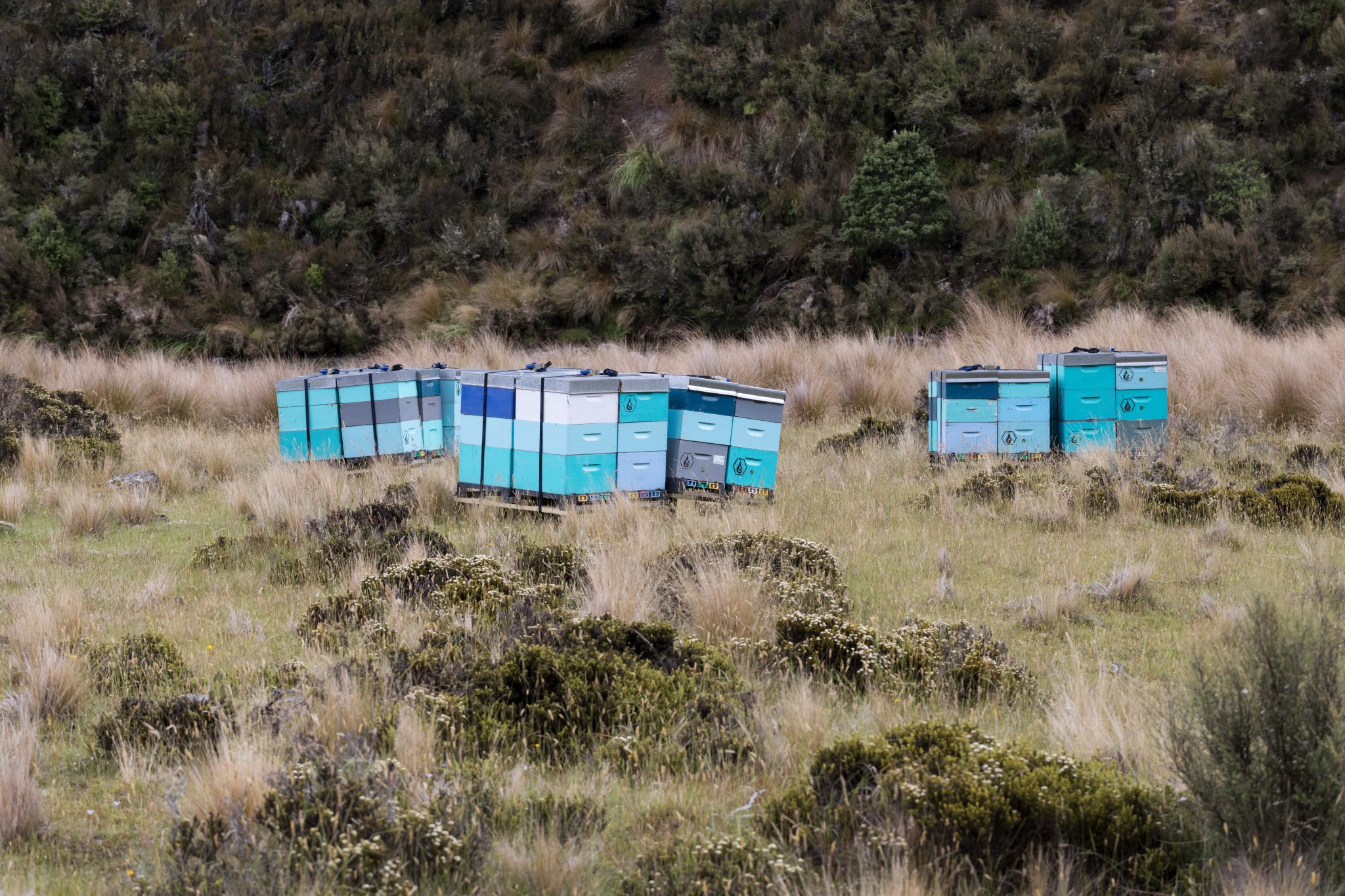 Remote Source
Experience the taste of wild perfection in every drop.
Because our land is so remote – only accessible by helicopter – and is the highest altitude manuka in the North Island, we produce some of the purest manuka honey available.
Our Lands
Our Bees
Healthy bees are key to a quality harvest of Owhaoko® manuka honey, we only work with specially selected beekeepers.
During the summer months, around 1,200 beehives are flown by helicopter onto Owhaoko land and the bees forage almost exclusively on manuka nectar – as very few other plants are flowering.
Our Lands
PATAKA KAI
This wilderness once acted as a pataka kai (food store house) for our people. The food-gathering tradition continues as Owhaoko® harvests premium manuka honey made by bees foraging on the land.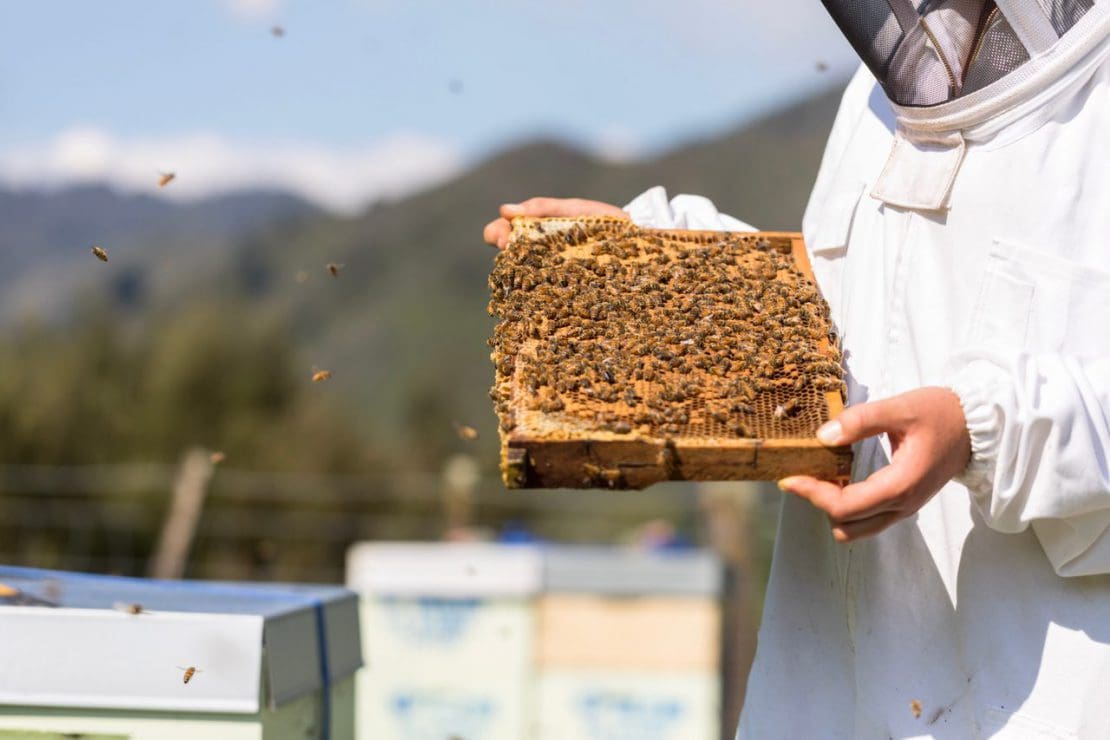 QUALITY ASSURED
We stand by the quality and authenticity of every jar of Owhaoko® honey.
Our membership of the UMFHA (Unique Manuka Factor Honey Association) provides independent certification that our products are premium quality, true manuka honey.
As part of the UMF™ Honey Association testing process, every batch of honey must also go through a series of additional checks and supporting programmes to ensure the ultimate in authenticity, quality and safety. Please see umf.org.nz (UMFHA™ licence no. #2862) to find out more.