Our activities
The Owhaoko A Lands offer a diverse range of activities and opportunities.
With its close proximity to the original release location of Sika Deer in 1905, the lands have gained a reputation as an exceptional hunting destination. The Trust recognizes the importance of maintaining sustainable deer populations and allows hunters access to the blocks during two seasons, from 10th March to 30th May and 1st October to 20th December, along with occasional culling periods.
Helisika manages all bookings, providing fast and convenient helicopter access to remote terrains and ensuring a seamless experience for hunters. Additionally, spanning over 1900 hectares, the lands boast abundant wild Mānuka (Leptospermum Scoparium), making it an ideal location for beekeepers.
During the summer months, around 1200 beehives are flown in by helicopter to the dense mānuka bush on A block land. Partnering with Westervelt Honey Ltd in Turangi and Mana Kai Honey Extraction in Northland, the Trust facilitates the harvesting of Manuka honey, creating a beekeeper's dream environment where millions of bees thrive, diligently foraging on the flowering Mānuka, as it provides their primary source of sustenance due to the scarcity of other flowering plants during that time.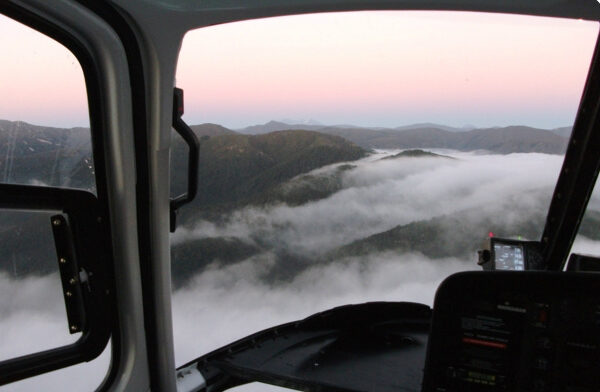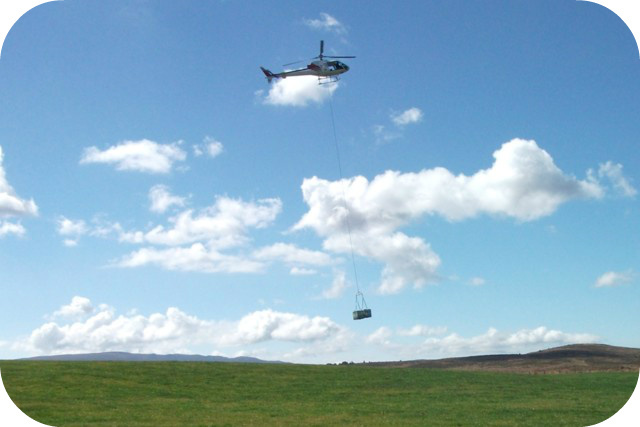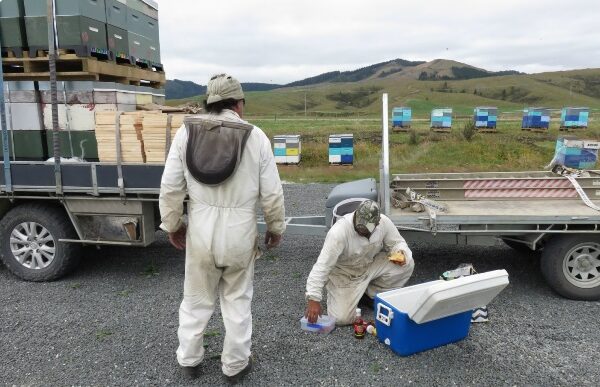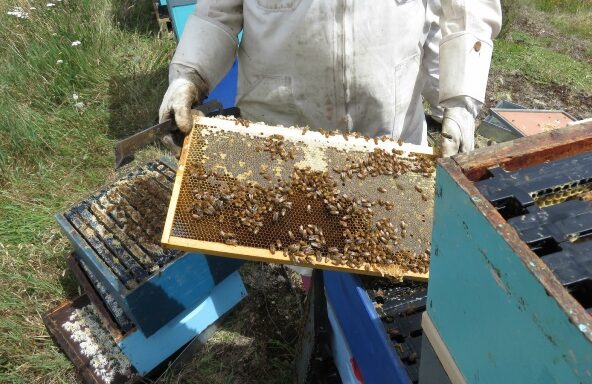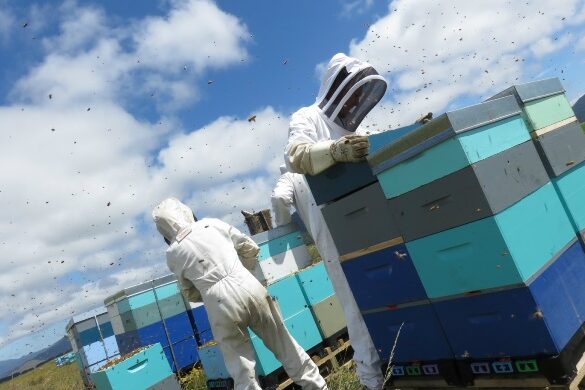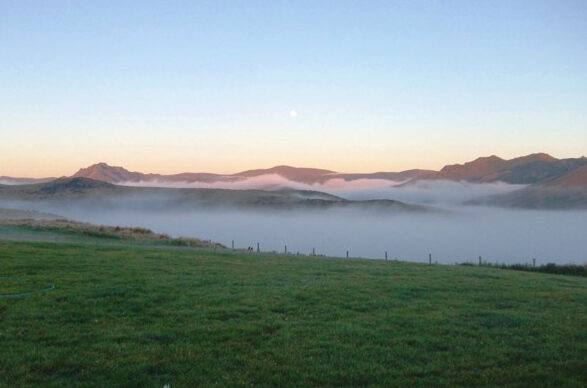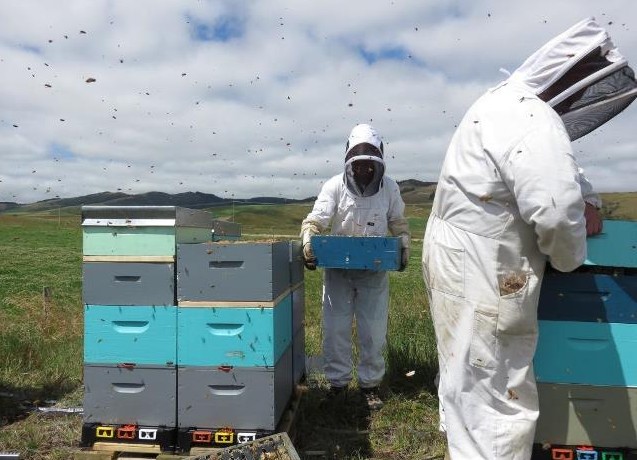 Premium Manuka
In the land of New Zealand, the precious relationship between bees, hives, honey, and the land unfolds in a captivating process. It all begins with the arrival of beehives, carefully transported and blessed by kaumatua, for the upcoming season.
To reach the magnificent valleys of manuka shrubs, three pallets carrying twelve hives at a time are airlifted by helicopter, with the preparations starting before the bees even stir. The aerial views from the helicopter showcase the breathtaking beauty of the Owhaoko Block surroundings.
Diligent beekeepers diligently prepare the hives for the airlifting, ensuring a successful mission. As the day progresses, the time for reaping the manuka honey harvest arrives. The beekeepers skillfully separate the boxes of each hive to access the frames laden with premium Manuka honey.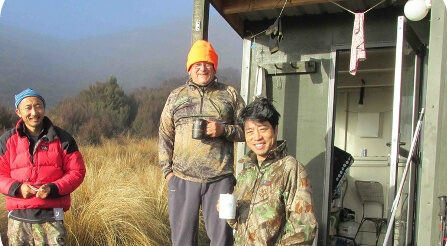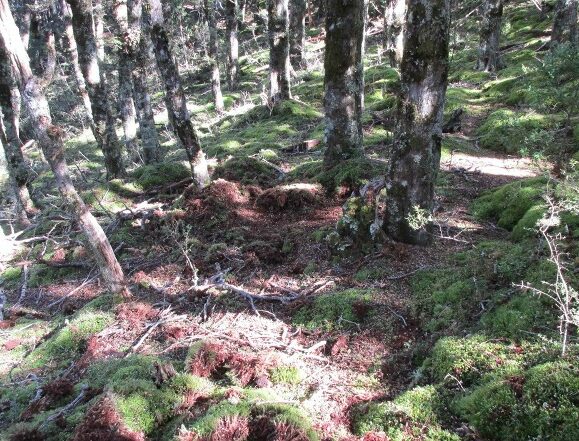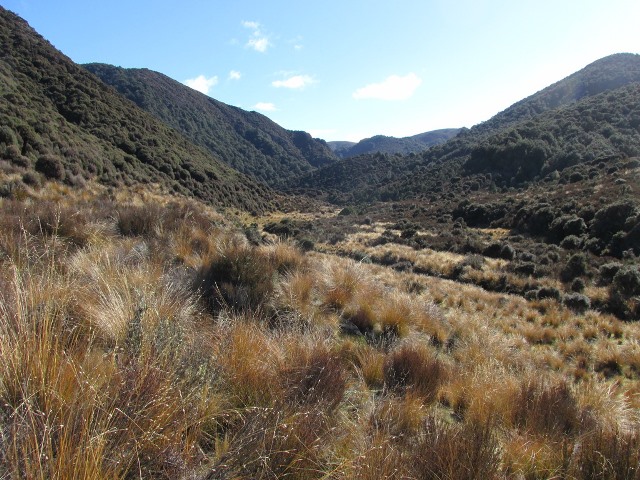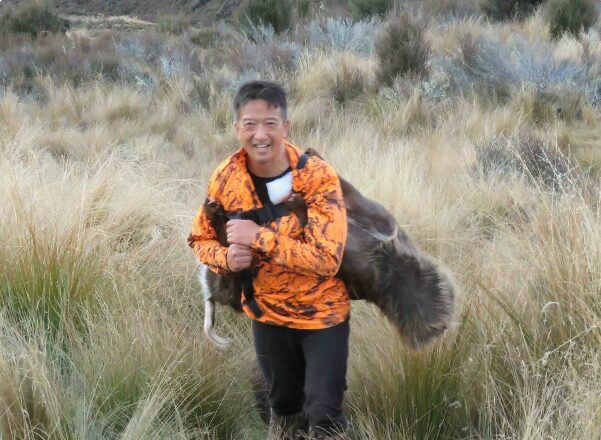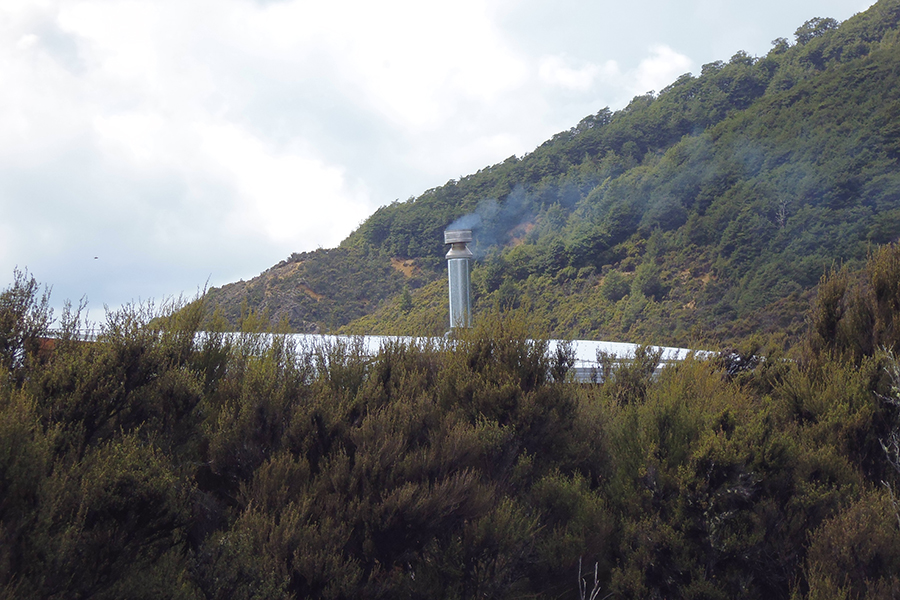 Experience the Joy of Hunting in our Pristine Wilderness
Immerse yourself in the thrill of hunting amidst the breathtaking landscapes of our region, where the echoes of history and nature intertwine. Situated near the original release location of the majestic Sika Deer, our lands have earned a well-deserved reputation as an ideal hunting destination. As stewards of the environment, we understand the importance of maintaining deer numbers at sustainable levels. That's why the Trust opens its gates to hunters for two seasons each year, ensuring a balanced ecosystem.
Discover the joy of hunting in our pristine wilderness, where the pursuit of game intertwines with the beauty of nature and the legacy of the Sika Deer.